Dear Sir or Madam,
Before establishing the T&T Legal Grzegorz Leszek Tyniec i Wspólnicy partnership I provided legal advisory services for many years. I have extensive experience in handling bankruptcy and reorganisation cases and have represented my Clients in court and administrative proceedings for many years. My Clients may always rely on my professionalism and individual approach to every case. The Law Firm I have created provides a wide range of legal advisory services; we cooperate with a tax advisory firm, notary firms and translation agencies. Our lawyers do their utmost to ensure reliable, comprehensive and fast achievement of the goals determined by our Clients. In the work of the Firm we are guided by the Dalai Lama's words: "Follow the three R's: respect for self, respect for others and responsibility for all your actions.".
Yours sincerely,
Civil law and proceedings
Criminal law and proceedings
Reorganisation law
Real estate law
Commercial law
Civil law and proceedings

---

advising on contracts,
conducting bargaining and negotiations,
advising on promissory note and cheque law,
compensation for non-contractual use of property,
debt enforcement,
advising on the protection of intellectual property rights,
actions for payment,
actions for division of property,
confirmation of acquisition of inheritance,
dissolution of joint property ownership,
pleadings (claims, petitions, complaints, appeals).
Criminal law and proceedings

---

pleadings, including private indictments
court representation in criminal cases, fiscal crime cases and petty offence cases,
handling cases at the pre-trial stage of proceedings,
participation in all stages of criminal proceedings,
pardon,
legal analyses regarding violation of law.
Reorganisation law

---

advisory services for debtors and creditors,
representation of parties in the course of bankruptcy proceedings,
drafting of debt settlement proposals,
preparing of requests for bankruptcy with debt settlement.
Real estate law

---

comprehensive legal services associated with real estate transactions,
evaluating and drafting agreements (sales, purchase, exchange, lease, rental, agency, easement, mortgage),
conducting negotiations,
legal representation in all types of court and administrative proceedings regarding real estate,
assisting foreign citizens in obtaining permits from the Polish Ministry of Interior and Administration (MSWiA) for the purchase of real estate,
proceedings concerning the recovery of expropriated real estate
division, merger, demarcation and expropriation of real estate.
Commercial law

---

comprehensive services to companies (advising at the stage of founding a company, drafting the required documentation, supervising the activities undertaken by a company),
participation in disputes between corporate bodies,
providing services to corporate bodies (board of directors and supervisory board meetings, shareholder meetings, negotiations with contractors),
drafting business documents and letters for entrepreneurs,
share deals,
registration matters (National Court Register – KRS).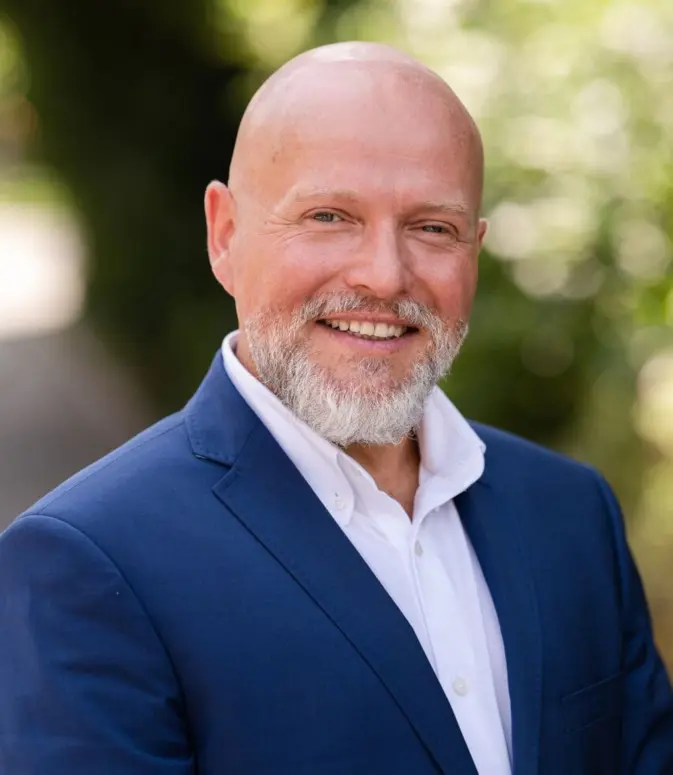 Lawyer Grzegorz Leszek Tyniec
---
Graduate of the Jagiellonian University, Faculty of Law and Administration, participated in the TEMPUS grant programme at Utrecht University, Attorney-At-Law – Member of the District Bar Association in Cracow.
Privately, a sailor, motorcyclist, fan of history and literature, fascinated by Eastern philosophy.
Speaks Russian, English and German.
Angelika Sokół
---
trainee attorney-at-law
e-mail: a.sokol@ttgroup.pl
Graduate of the Faculty of Law and Administration of the Jagiellonian University. In 2015, she defended her Master's thesis entitled "The issue of unauthorized construction in Poland after World War II."
In 2016/2017 she completed a post-graduate course in construction projects at the Faculty of Law, Administration and Economics of the University of Wrocław and a "Public Procurement" course at the Centre for Education and Organisation of Quality Maintenance Systems at Cracow University of Technology.
Since 2017, a member of the Cracow Bar Association of Attorneys-at-Law. Her professional interests focus on real property law, administrative law and landscape planning. She gained professional experience in attorney-at-law and legal counsel firms.
Paweł Pietrucha
---
e-mail: p.pietrucha@ttgroup.pl
Graduate of legal studies at the Faculty of Law and Administration of the Jagiellonian University. Specialises in commercial and trade law. His hobby is expanding his knowledge in trading on the regulated market and economics. In private, he is a friend of all dogs. He speaks English.
I am a graduate of the Faculty of Law and Administration from the University of Gdansk. To complete this Degree I studied for the Master's Degree. In 2017, I wrote my thesis which was an analysis of the document 'Council of Europe Convention on Action against Trafficking in Human Beings'.
I have been a member of the District Chamber of Legal Advisers, in Krakow since 2019 and I am interested in civil and international public law. In my leisure time I am a lover of the works of Salvador Dali. I speak English fluently.
Contact us
T&T Legal G.L.Tyniec i Wspólnicy
ul. Ambrożego Grabowskiego 6/3
31-126 Kraków
tel.: 12 333 70 65
biuro@ttgroup.pl
kancelaria@ttgroup.pl