T&T People and Work Group
T&T People and Work Group helps foreigners to find a job in Poland. Many years of experience have confirmed our professional motto: man in the first place. We like working with people and we like people, that's why we try to make everyone feel like at home. The protective umbrella widely developed over our employees allows for peaceful acclimatization in Poland. It doesn't matter if you came from nearby Lviv or whether you travelled halfway across the world: if you are with us - you are at home.

After analyzing the needs of foreigners, we have developed a network of offices, coordinators, supervisors and foremen in southern Poland, who look after the satisfaction and security of our clients and employees at every step.

How to describe us in two words? IMMIGRATION SPECIALISTS
For employees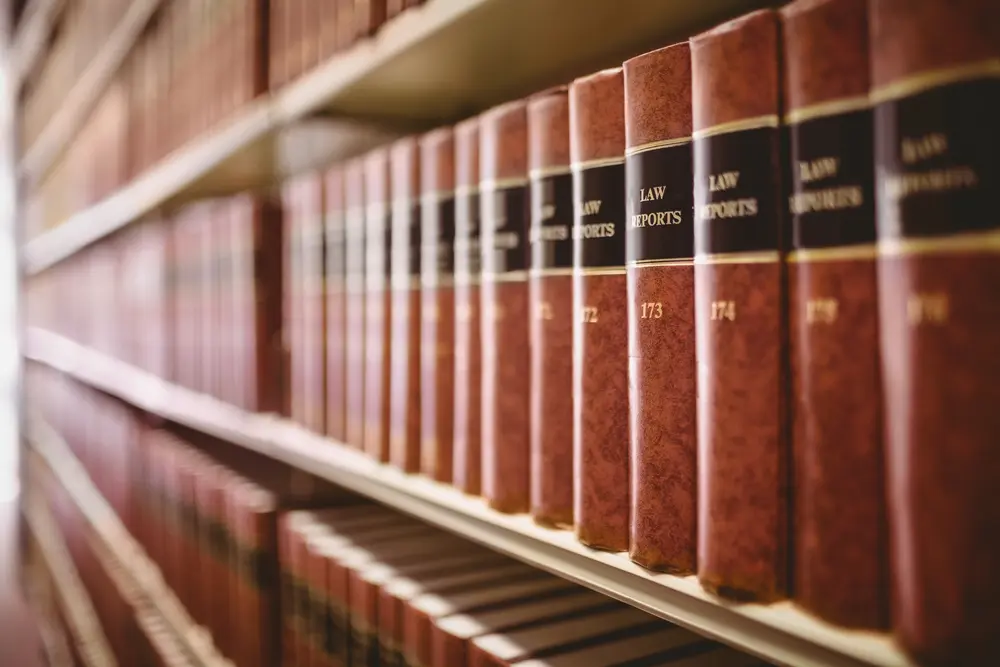 Legalization
Do you want to work with T&T People and Work Group? In our place everything must be in accordance with the law. We help you to receive a work permit, temporary residence card and all necessary documents. You always work with us on the basis of a contract. If you are going to resign from cooperation, we will fulfill all the necessary obligations for you to avoid problem with returning to Poland and taking up another employment.
I come to Poland – and what's next?
In your country of residence you will receive the data of the Coordinator who will help you to move to Poland. He/She will also support you from the moment you arrive in Poland. We will help you to get to our office where you will receive information about accommodation and the next steps to follow or we will inform you to go directly to one of our apartments.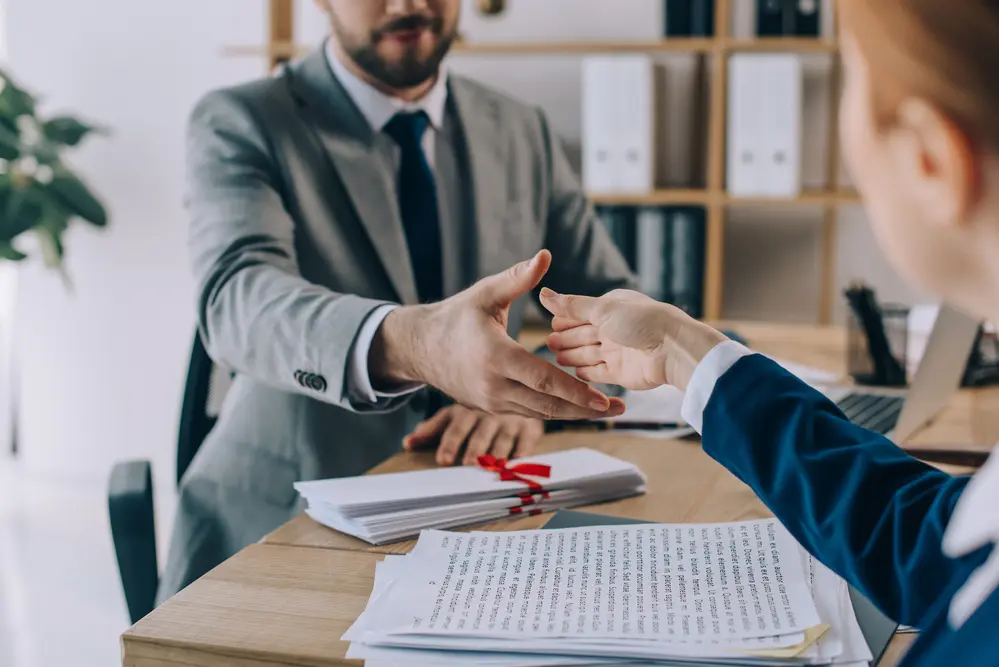 I don't speak Polish. How will I manage?
Our coordinators will help you at every stage of recruitment and employment. Completing the appropriate questionnaires, visiting a doctor or a bank, training - you always get our support.
New home – what's next?
All our accommodations are supervised by house masters. He/She will help you to find your place, tell you about the rules in the apartment, show common areas.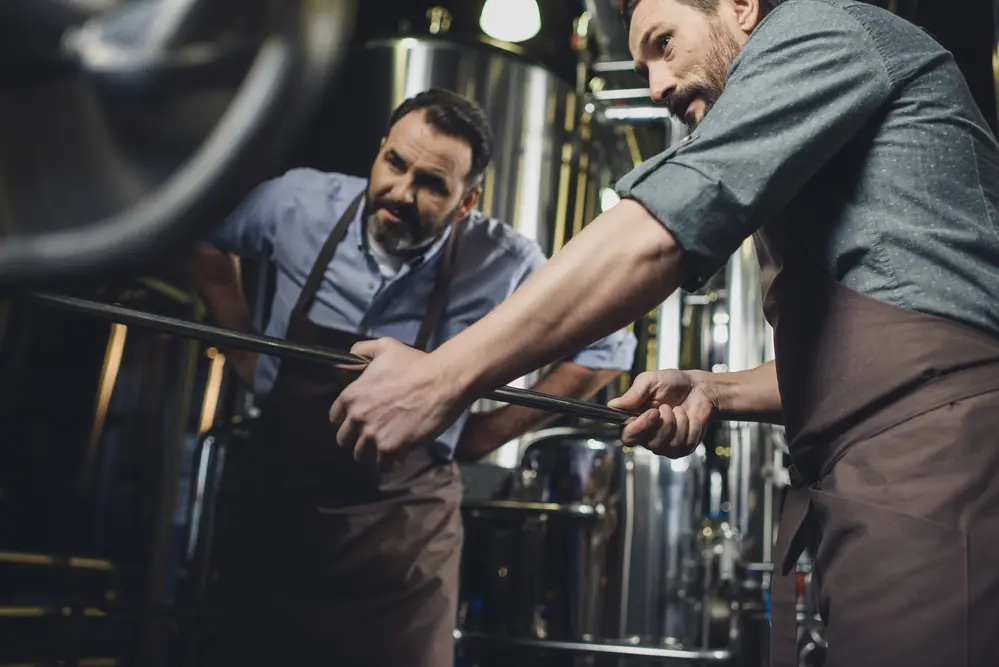 WORK. Can I do this?
All our offers are constructed in such a way that you can adapt your capabilities to the expectations of our customers. The Foreman is present at every workplace. He/She will help you during first days at work, make it easier to move around in the factory and show you what you will do.
Nie znalazłeś oferty, która Cię interesuje?
For employers
Employing a foreigner in a company is always a new challenge. Foreign culture, a different language, legal barriers cause fear of opening a workplace for foreigners. At the same time, the current situation on the labor market forces entrepreneurs to change their approach to employees. We have been providing entrepreneurs with new employees for over 4 years. We are a market leader in the field of importing people from the Philippines and Nepal. We are able to recruit employees effectively from such countries as Azerbaijan, Uzbekistan, Kazakhstan and African countries.
How can we help?
Recruitment legalization delegalization
The legal security of our clients and employees is our priority. Being employed - both as a temporary employee or on an outsourcing basis - you don't have to worry about documents. All matters related to legalization and delegation are on our side. We will help you to choose the appropriate form of employment.
HR i PAYROLL
Lowering employment costs, facilitating the work of your own departments. We are also ready for comprehensive service in both human resources and accounting.
T&T LEGAL i T&T TAX
We work as a group of T&T People and Work, we have our legal and tax services. We will help you not only in providing employees, but we will also help you in all your activities.
T&T Investments
Restructuring, changes, mergers. We also know everything about that. We will share our knowledge and experience with you.
Powiedz nam, kogo szukasz?
Powiedz nam, kogo szukasz?
Pomyślnie wysłano
Nasz zespół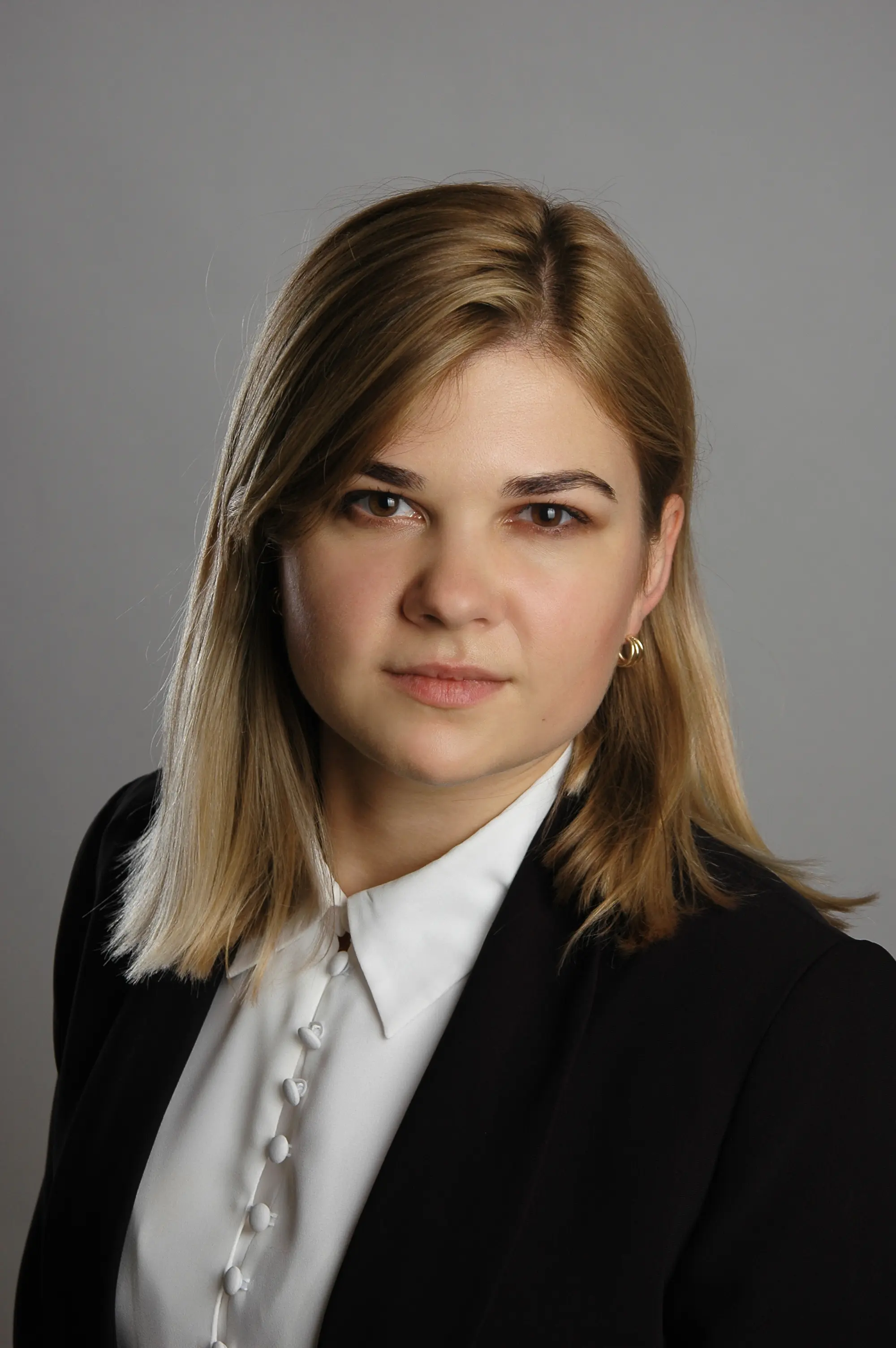 Alina Panasenko
---
Dyrektor Działu Rekrutacji, Legalizacji i Delegalizacji
Absolwentka Wyższej Szkoły Informatyki i Zarzadzania w Rzeszowie na kierunku socjologia oraz stosunków międzynarodowych na Akademii Krakowskiej im. Frycza-Modrzewskiego.
Z T&T People and Work Group związana od 2015 r.
Prywatnie miłośniczka ekstremalnych biegów z przeszkodami.
Posługuje się biegle językiem polskim, ukraińskim, rosyjskim i angielskim.
Kontakt
T&T People and Work sp. z o. o. sp. k.
ul. Ambrożego Grabowskiego 6/3
31-126 Kraków
T&T People and Work Cracovia sp. z o. o.
ul. Ambrożego Grabowskiego 6/3
31-126 Kraków
T&T People and Work Silesia sp. z o. o.
ul. Bażantów 1
40-668 Katowice
T&T People and Work Silesia 2 sp. z o. o.
ul. Bażantów 1
40-668 Katowice
T&T People and Work Bakery sp. z o. o.
ul. Bażantów 1
40-668 Katowice
T&T People and Work Vratislavia sp. z o. o.
al. Kasztanowa 18/24
53-125 Wrocław